2014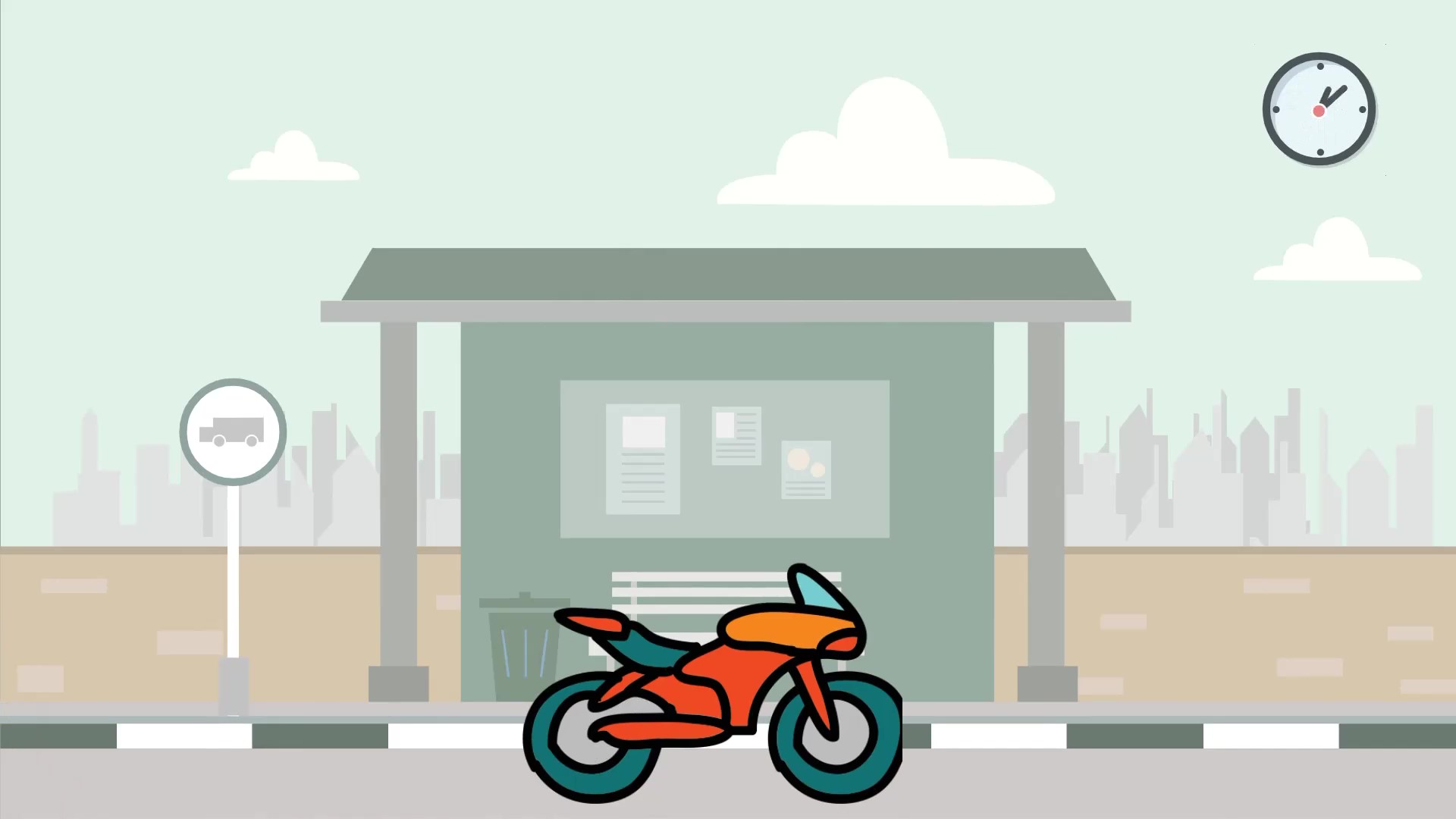 After witnessing a road-traffic collision and the resulting traffic jams, Gavin Urtel realises that there is a better way for fleet managers to stay in touch with their vehicle on the road, and to see what their drivers see – or even more! And ICanProve.IT is born.
2015-16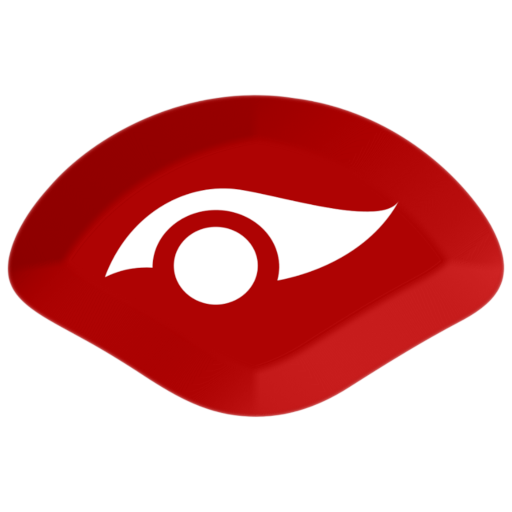 Testing and development of the Videmus: Transport solution on hard-working vehicles around the UK. Finding the optimal equipment and software solutions to allow us to develop a fully automated, 100% reliable, 360° video recording environment that can be accessed remotely, adn securely, from any device with an internet connection.
Check out our first video introduction to Videmus
Feb 2016
First installations of Videmus: Transport equipment.
March 2017
Automated remote tachograph data download from vehicles via our Videmus on-board connected technology.
May 2017
We move to using Vimeo for professional and secure video PlayBack file sharing
Jul 2017

Our LiveView video streaming service from Videmus: Transport is upgraded to provide a single link with option to switch between cameras. This new service is called Omniview.
Feb 2018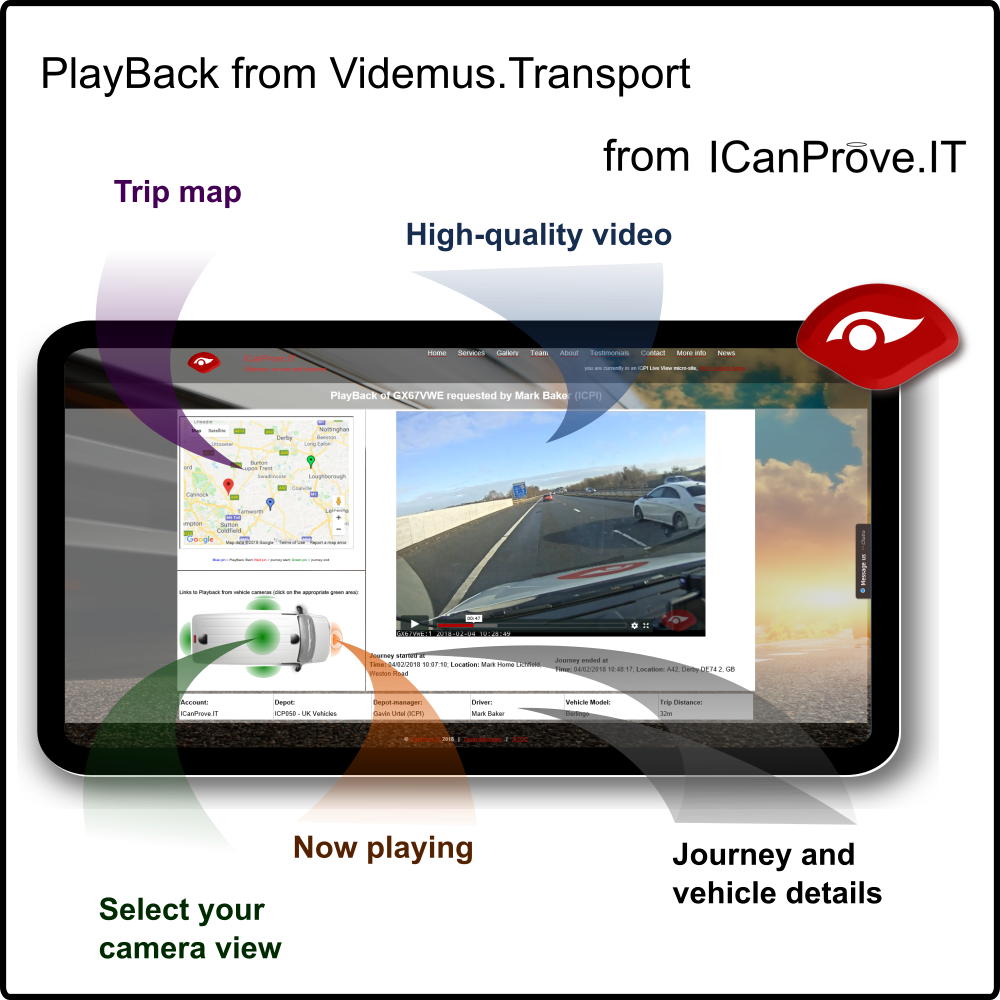 Videmus: Connect launched. PlayBack video enhanced with additional information about route, telematics, and vehicle information.
Apr 2018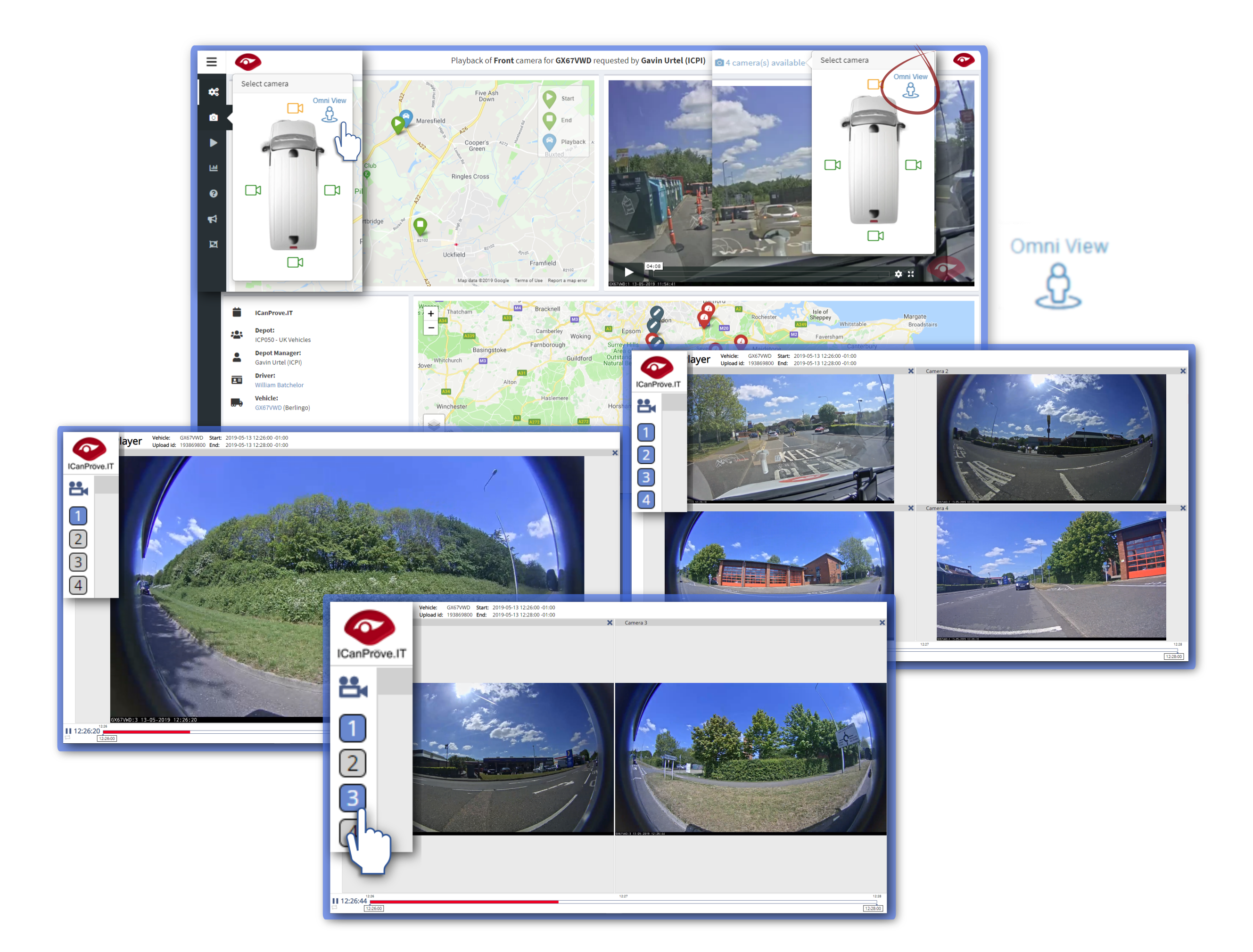 OmniView becomes available on PlayBack video. Despite some technical nightmares, footage taken from multiple lenses is perfectly aligned in time with each other, to PlayBack in concert.
LinkedIn Pulse article here…
Oct 2018
WEBFLEET integration – single-click access to video from within the WEBFLEET platform
Oct 2018
Off-grid zone reporting (dallas kill-switch for areas where video recording is not allowed) – with reporting to track and trace any unwarranted deactivation of recording/reporting technologies.
Dec 2018

Videmus: Connect PlayBack page updated to include even more journey context alongside video – for enhanced comprehension
Jan 2019
New dashboard reporting feature goes live in Videmus: Connect
Jun 2019
Arbitrantes – occupancy counting system using Videmus: Transport connected sensors
Jun 2019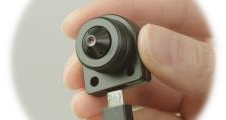 Dashcam-Pro – a super discreet, wide-angle lens to fit inside any cab without blocking the driver's view, ruining your lines, or being on display to be grabbed/ covered or broken.
Jul 2019
VideoMatics – live online reporting platform that combines data from all your on-board technology in one location. With trend analysis and advanced visual displays to aid instant comprehension.
Aug 2019

Sep 2019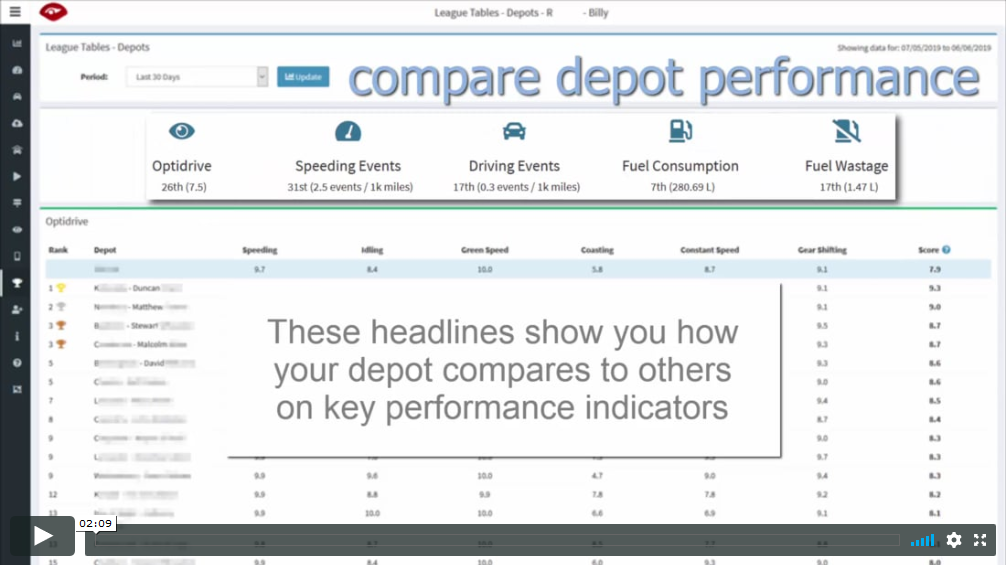 VideoMatics service upgrade  file fingerprinting check, event severity reporting, vehicle utilisation percentages, improved vehicle profile pages, filters in league tables, and more
Nov 2019

Videmus:connect now gives you charts alongside your video to better connect VideoMatics trend reporting
CLick here for video
Feb 2020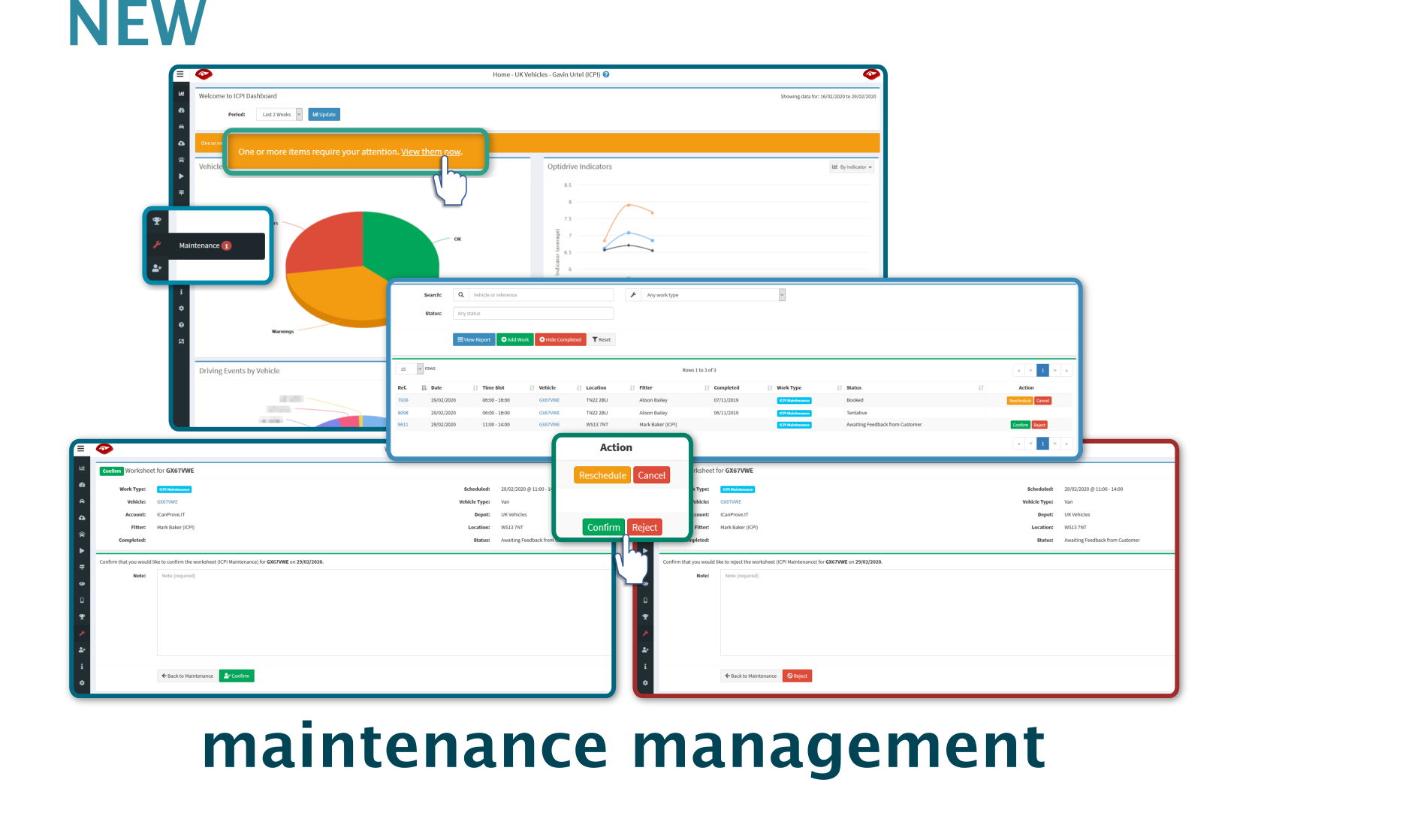 Maintenance management added to the VideoMatics fleet management portal – request engineer visits and view/alter scheduled works
Mar 2020

Videmus: Sentinel for your portable cabins
May 2020

Interpres is a translator – a device that:
connects your on-board weight monitor to the internet,
translates the data into a digital signal,
sends an alert to the compliance manager if safe conditions are exceeded,
logs and tracks all infringements by vehicle/driver, over time/location.
Jun 2020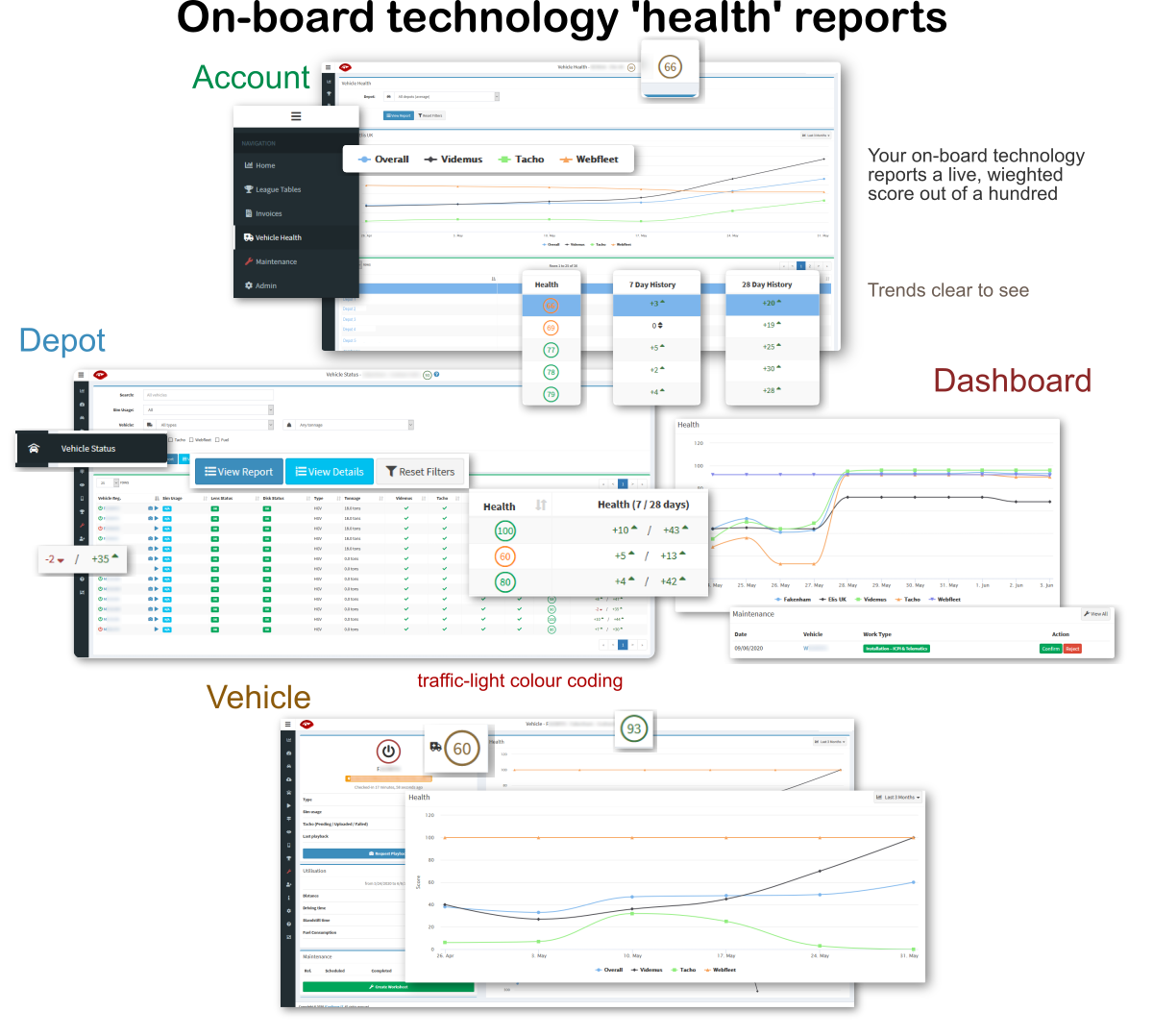 Health reporting for all your ICanProve.IT on-board technology