The gold standard for protecting vulnerable road users is for drivers to be able to see them, really clearly, from a normal driving position, without blind spots.
This is recognised by the new Direct Vision Standard legislation for London. Where Heavy Goods Vehicles (over 12 tonnes) are given a star-rating for the unobstructed view from the driving seat in their cab.
This star-rating is based on how easy it would be to see a pedestrian or cylist – and is determined by the make and model of the vehicle. Newer HGVs are being designed with much bigger windows and windsreens – and have a higher star rating to match.
But what do you do if your vehicle has a zero star vision rating and you need to drive in theGreater London area?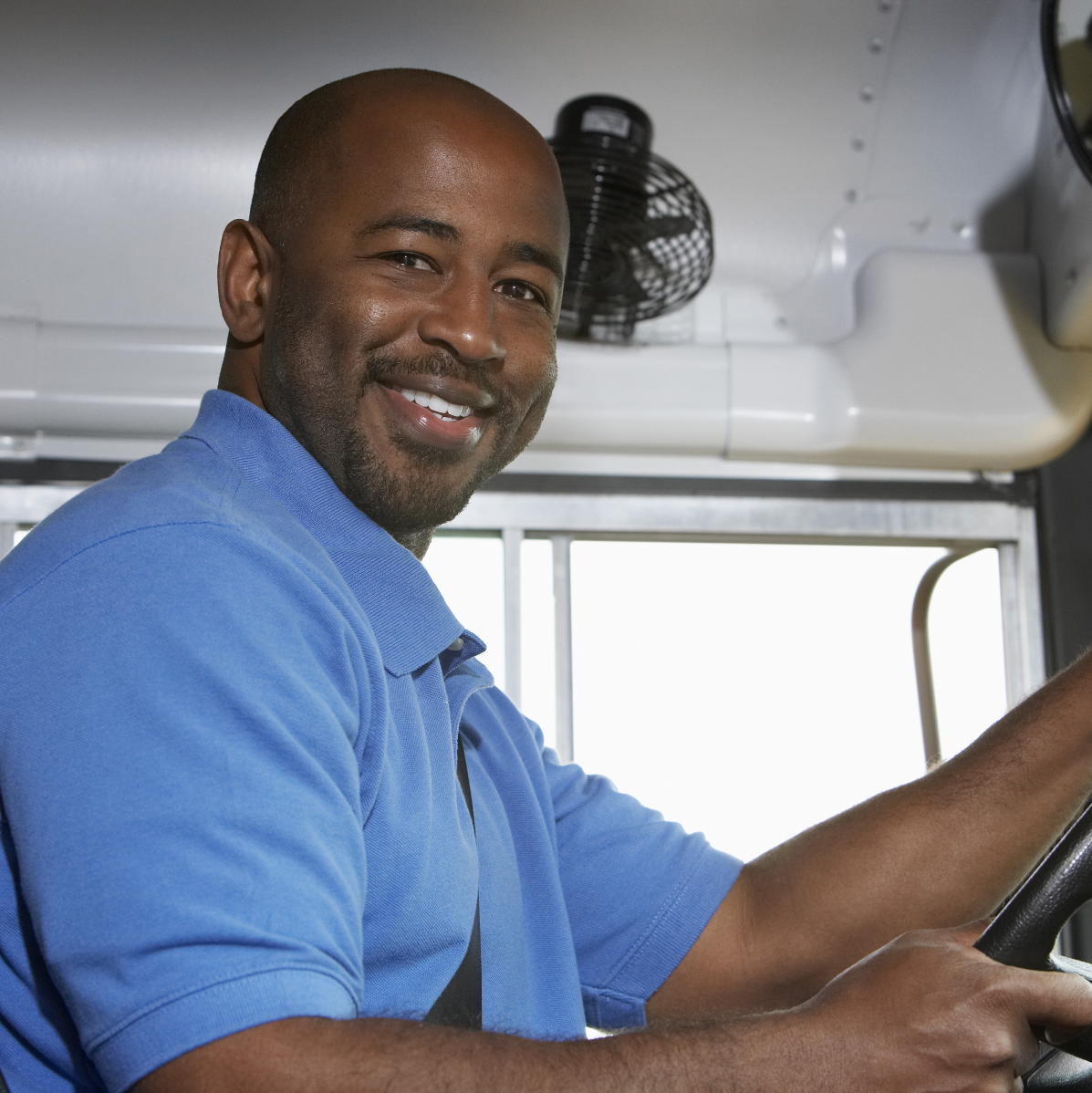 From October 2020, any vehicle over 12 tonnes that drives in the Greater London area without a valid safety permit will be breaking the law and subject to a fine.
At ICanProve.IT, we know that keeping road users safe is a much bigger issue than meeting legislative requirements.
ICanProve.IT technology can provide you with a safety system for your zero-to-two star vehicles; a safety system that keeps road users safe, meets legislative measures, allows you to apply for a safety permit, and protects your drivers from the horror of significantly harming a fellow human who they simply couldn't see. Someone who just happened to be in the wrong place at the wrong time.
You will never regret installing safety equipment. It's the best investment you can make.
The ICanProve.IT Safety System
Fish-eye lens that displays on in-cab monitor
Our lens is discreet and tamper proof, with no external fittings that can be bumped or broken. A very wide-angle view ensures that you see from front to back bumper all along the near-side of your vehicle. Live-view playback on a dedicated in-cab monitor gives your driver indirect vision to meet the DVS 2020 standard requirements.
Brigade sensors with backchat
High-quality industry-leading near-side unltrasonic sensors with a backchat speaking alarm and an in-cab alert.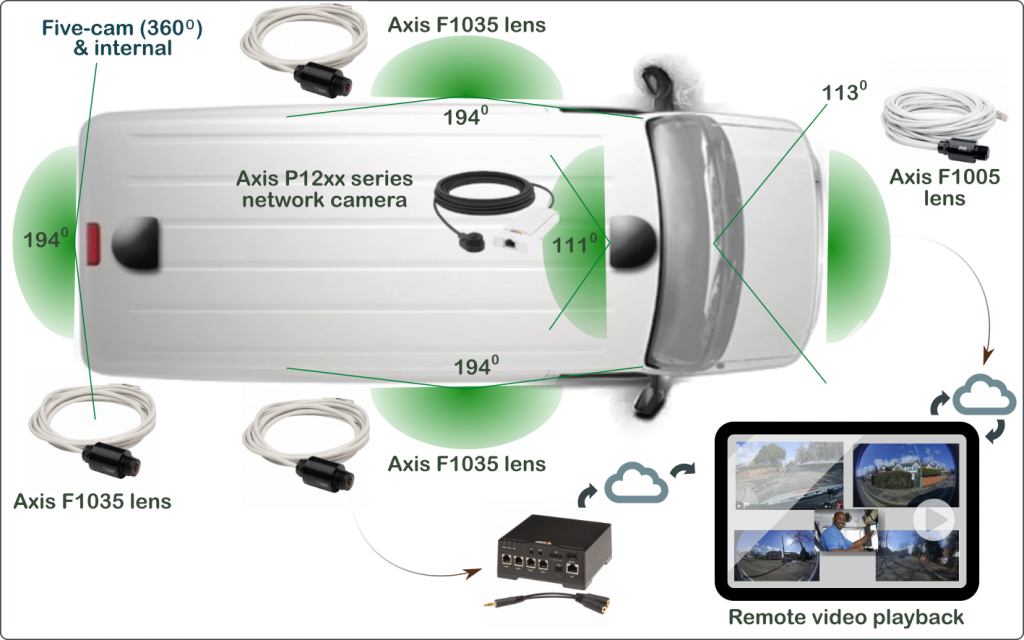 Safe system requirements for zero-star-rated vehicles
Mirrors & signage
Class V and VI mirrors must be fitted to the nearside of the vehicle.
External signage must warn road users of the hazards around the vehicle. These signs must be clear, easy to understand and include simple pictures.
Side under-run protection
Sensors and alerts
Camera
Links